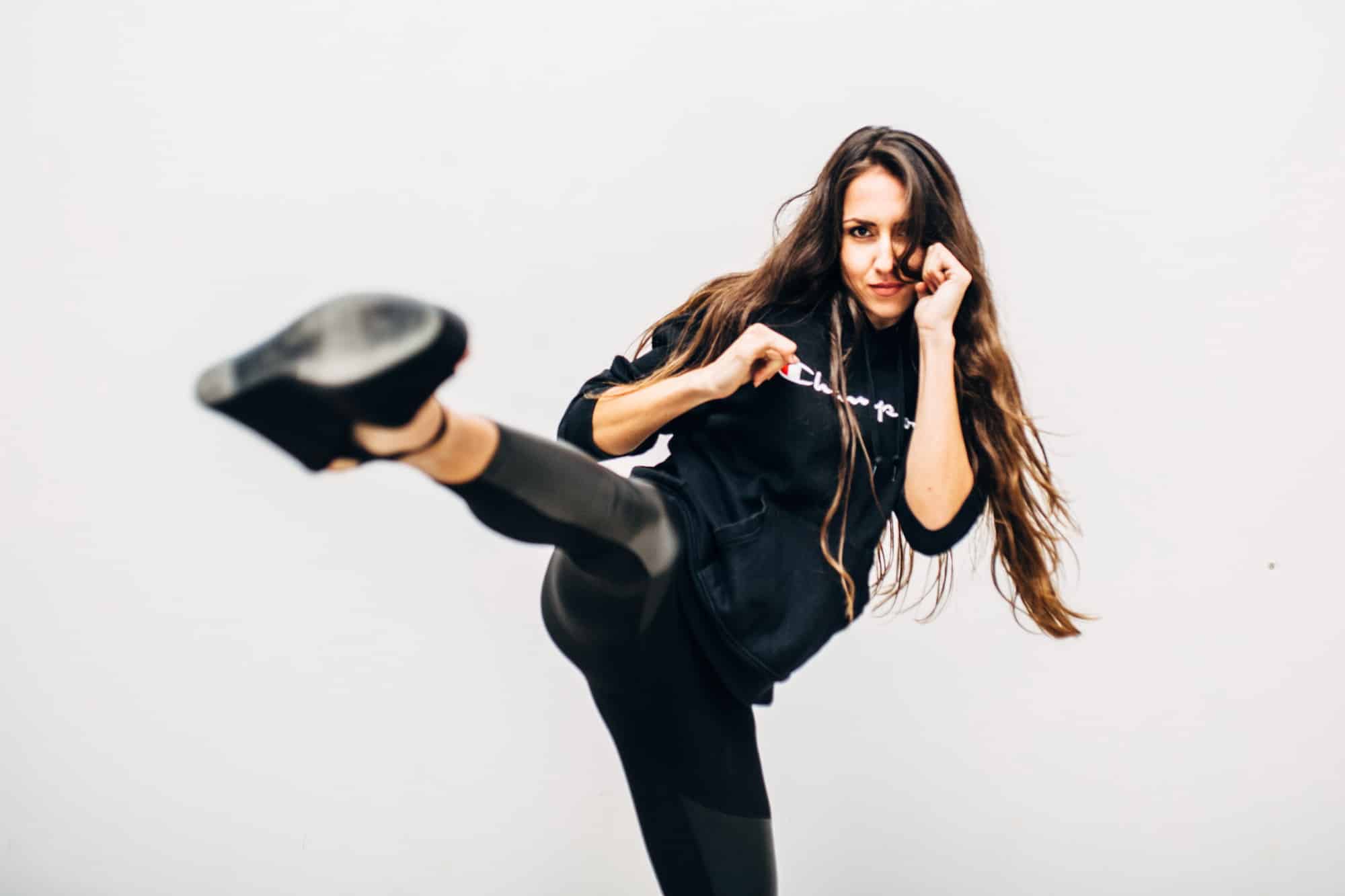 Tirzah
Shooting in an old warehouse on a cold winter day was a very good experience. Between broken walls moments were captured. Studio set. Mind set. Experimenting with light. Fighting the breeze. Falling in love with the location. Good vibes. And being inspired to do a follow up.
My name is Tirzah. This is one of my first shoots. I decided I should give modelling a try and I do not regret it at all. I like the creativeness and It's a also a way to build some more confidence. I studied Textile Engineering and I like to draw. I like the rawness and urban feel to this shoot. I'm a big fan of Black & White Photography.
Thank you Sjoerd for capturing me!